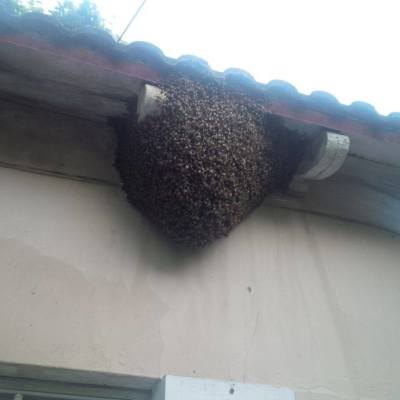 Free inspection & estimate 
We provide free inspections & estimates all around South Florida.

Any question about bees just give us a call at  (305)-761-3932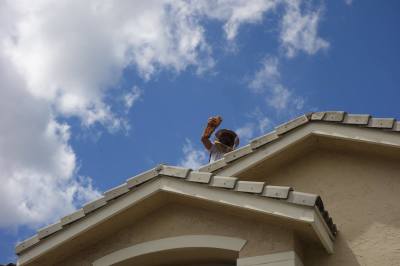 We are experienced beekeepers, who rescue bees from such places as: house roof tops, shelters, walls, old abandoned objects, trees, and pretty much anywhere we are able to reach them. We do NOT harm the bees. 100% natural bee removals. We use a safe and natural method, by locating the queen in the hive, removing all of the combs with eggs and honey to a new box and smoking the bees out from the location into the box with their combs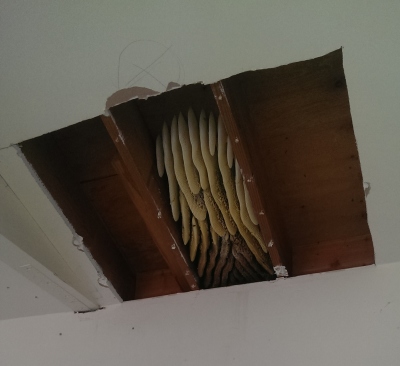 Every job we do comes with a 1 Year warranty , We guarantee 100% of the bees rescued and relocated in our farm.
Give us a call for more info - (305)-761-3932